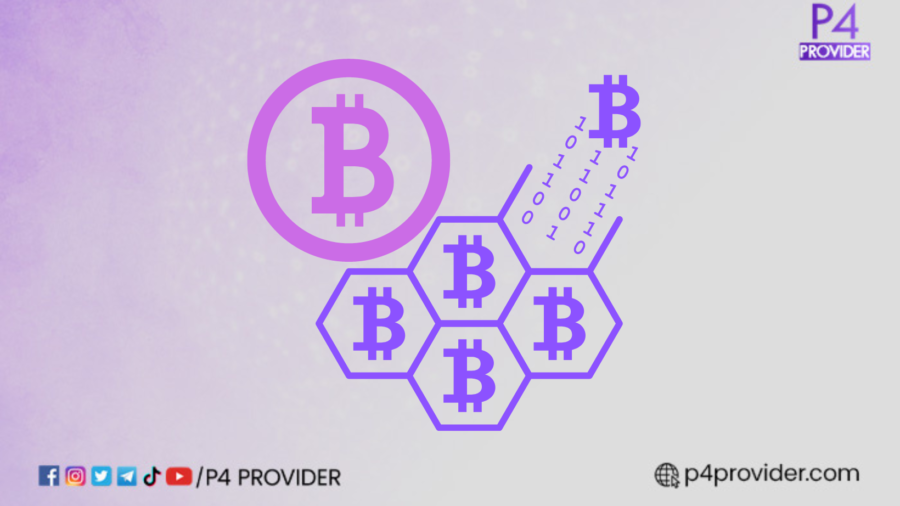 , you take bitcoins from Binance. Second, you move money from your TrustWallet to your Electrum wallet.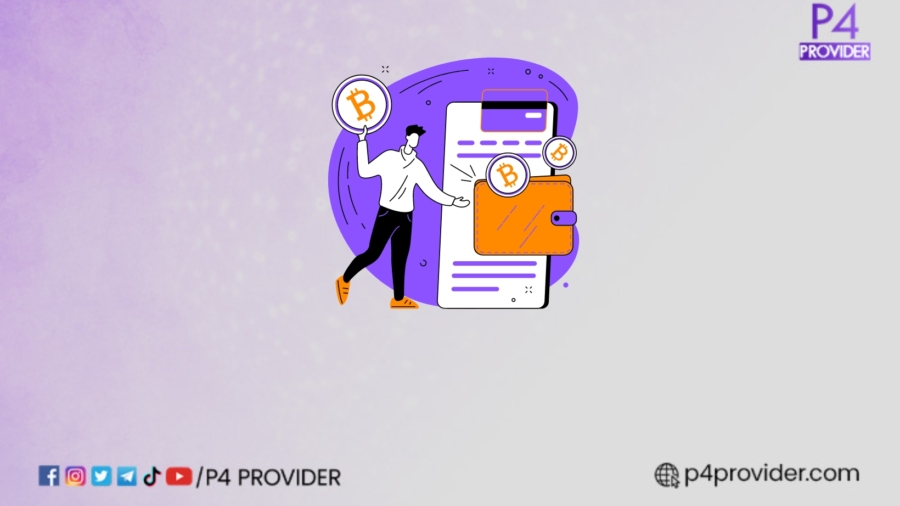 A cryptocurrency wallet is a digital tool that allows you to store, send, and receive your cryptocurrencies securely.
Losing access to your crypto wallet can be distressing, but fear not! With the proper knowledge, you can restore your funds by importing your seed phrase into a new wallet.