The risk/reward ratio shows how much you'll give up for potential gain.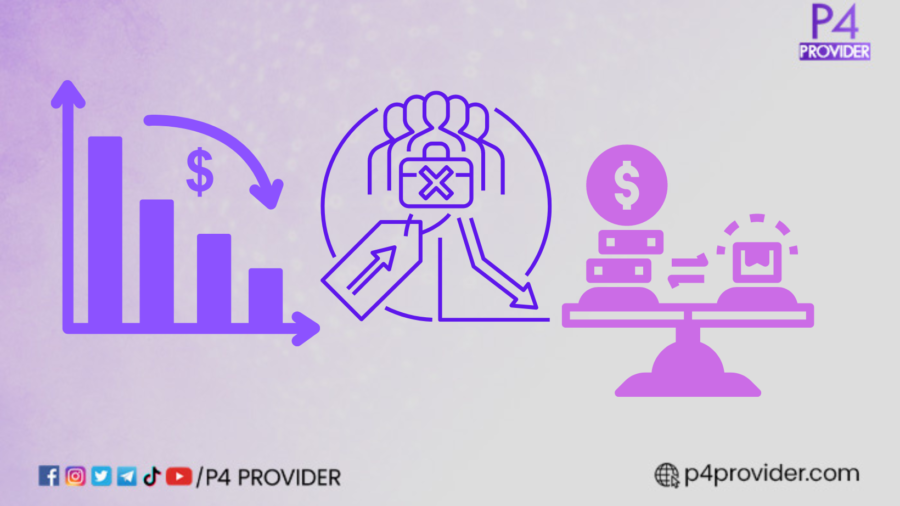 The term, a combination of the words "stagnation" and "inflation," refers to an economy with little or negative growth, high unemployment, and rising prices for goods and services.
Binance, its American-based exchange, and its CEO, Changpeng "CZ" Zhao, have all been charged by the Securities and Exchange Commission (SEC) with breaking securities laws. Regarding claims that Binance misdirect investors and improperly exploited cus ...