Having a digital wallet is a must if you want to use Bitcoin or any other cryptocurrency.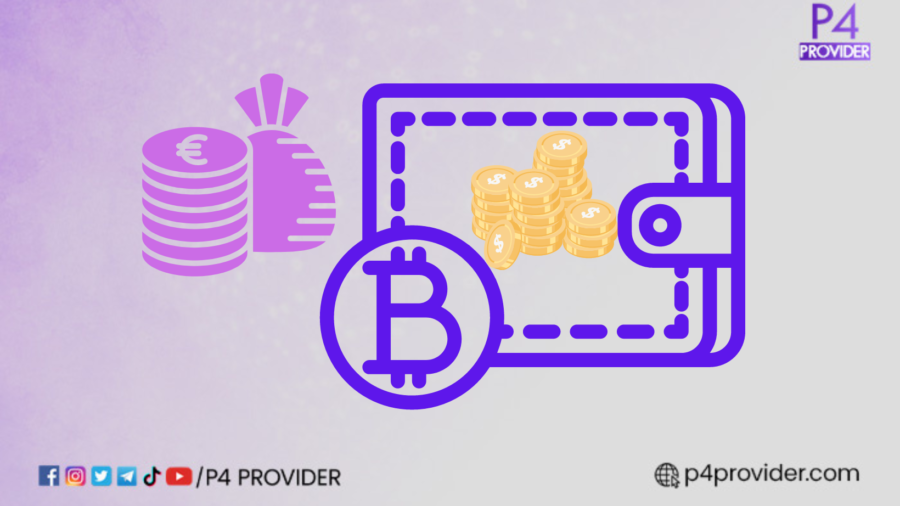 Wallets are digital tools that let you store, send, and safely receive digital currencies. There are many different kinds, like software wallets, hardware wallets, and paper wallets.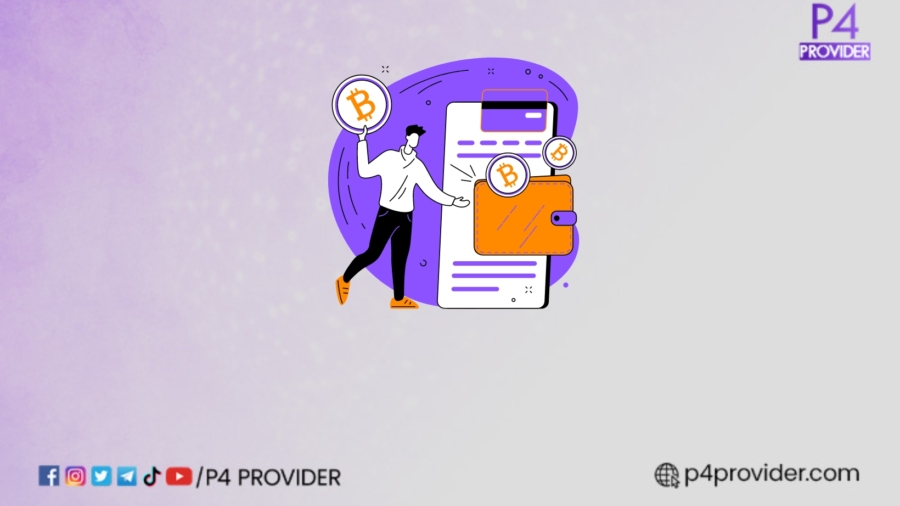 A cryptocurrency wallet is a digital tool that allows you to store, send, and receive your cryptocurrencies securely.